BE*hive Exhibition Special Exhibitions
(日本語) 2022/10/13~
BE*hive Exhibition Special Exhibitions
(日本語) 2022/5/12~
"Rethinking Women's Lives from Our Past to the Future" Phase III began on Wednesday, May 12 with "Oppression or Beauty? Foot binding, Corset wearing and #KuToo movement"
Why did these practices originally come into being? Were these nothing more than instances of the oppression of women?
Let us consider the #KuToo movement and other social trends surrounding concepts of "femininity" today.
This exhibit can also be viewed on the web exhibit ↓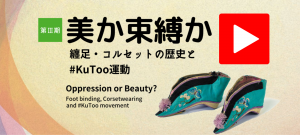 Permanent Exhibitions
(日本語) 2022/5/12~
"Mrs. Sadako Ogata and the Education of the Sacred Heart" introduces Mrs. Ogata's many contributions and way of life, the education of the Sacred Heart where she spent her student years, and her time spent with the first president, Mother Britt.
In the second phase, in addition to the exhibits from the first phase, videos of people who are making efforts to carry on Mrs. Ogata's wishes and photos of newly found Mother Britt are on display.
This exhibit is also available on our website.↓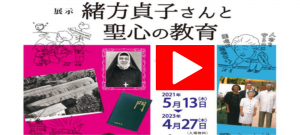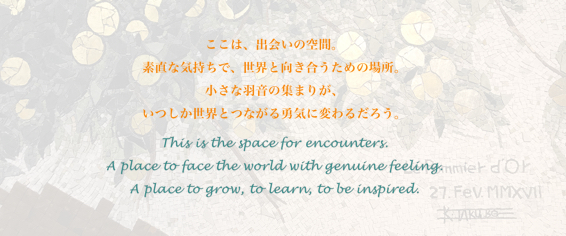 About us
Sacred Heart Institute for Sustainable Futures(SHISF) conducts education, research and social activities through interaction and mutual cooperation, based on the educational philosophy of the University of Sacred Heart.